BSI Kitemark™ certification for secure digital applications
BSI Kitemark™ certification for secure digital applications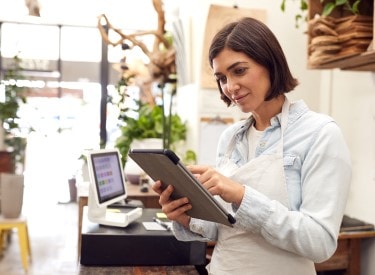 Making digital applications secure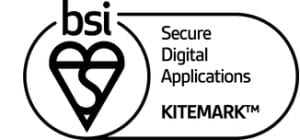 The growth of mobile and web applications (apps) has been exponential in recent years, driven by the proliferation of smartphones, tablets and other media devices; as well as the increasing availability of high-speed internet connectivity.

Mobile, web applications and software programs are designed to run on different platforms and devices, allowing users to perform various tasks – accessing information, enabling transaction handling or even financial services. However, with new technological developments, both users and businesses face a whole array of new risks that need to be addressed to protect users personal and financial data as well as brand reputation.

To address these challenges in an evolving market, BSI offers its clients tailored testing and certification to address the latest cyber threats and vulnerabilities.