ISO/IEC 20000 Training
ISO/IEC 20000 Training
IT Service Management System
IT Service Management System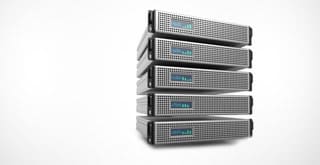 ISO/IEC 20000-1 Service Management System Training Courses
ISO/IEC 20000-1 is ideal for any service provider, large or small, who wants to provide assurance in the quality of the services they deliver. It's commonly used for IT services, facilities management and business services to help ensure effective and resilient services in today's changing service delivery environment.
HRD Corp Claimable Course
BSI Training Courses
View our training brochure below to discover what training courses are available to you. Ask us how to enjoy the early bird discount.