Improving quality, sustainability and digital innovation
We bring together industry experts to develop collaborative best practice for healthcare providers, and the pharmaceutical and medical device industries.
Our essence is in delivering practical expertise to address global challenges in healthcare including improving quality and safety, driving supply chain resilience and transparency, supporting digital health innovation and developing sustainable approaches to healthcare delivery.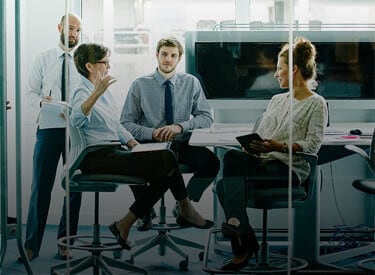 Careers
A career within our healthcare business sector can be very rewarding.