The new ISO/IEC 27001:2022 standard
The new ISO/IEC 27001:2022 standard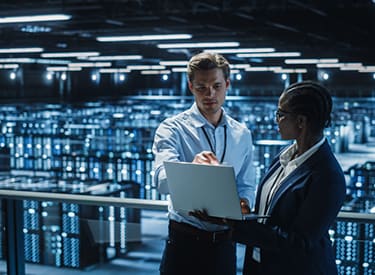 The global digital landscape is changing. New business practices, such as remote working, "bring your own device" and Industry 4.0 to name a few, have become widespread, and core business practices are increasingly cloud-based and digitally reliant.
In response, the ISO/IEC 27001 Information Security Management and ISO/IEC 27002 Controls for Information Security standards are being updated to reflect this evolution.
These updates provide more robust controls, enabling your organization to address increasingly sophisticated security risks, ensure business continuity, and gain a competitive advantage. Understanding these changes and their impact on your organization as soon as possible will ensure your information remains protected, and that you continue to maximize your competitive edge.