Egg Standards of Australia (ESA)
Egg Standards of Australia (ESA)
Comply with this National Egg Quality Assurance program and ensure you provide safe food products
Comply with this National Egg Quality Assurance program and ensure you provide safe food products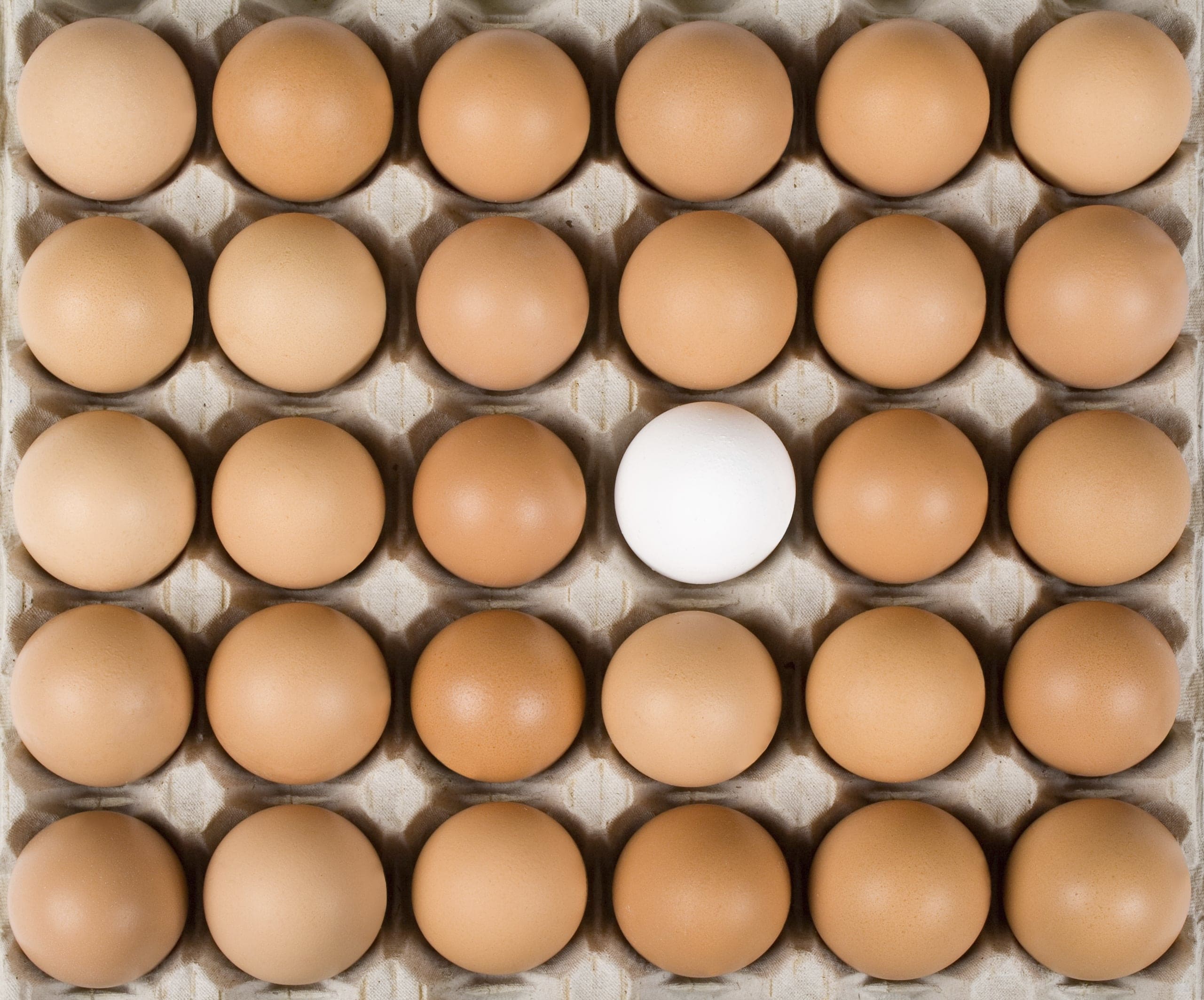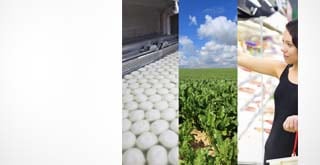 Egg Standards of Australia (ESA)
Egg Standards of Australia (ESA) is a voluntary quality assurance program that has been developed through an extensive consultation process, to provide a practical mechanism to demonstrate compliance with egg primary production and processing standards.
ESA replaced the previous egg industry scheme, Egg Corp Assured (ECA) in November 2018. It provides greater clarity and a more robust set of compliance standards that have been independently reviewed against current Australian customer and regulatory requirements.
This standard has been developed (based on the principles of Hazard Analysis Critical Control Point (HACCP)) to provide a compliance framework for egg producers and processors in meeting the needs of regulators, retailers, farmers and egg buyers in areas including hen welfare, egg quality, biosecurity, food safety, work health and safety and environmental management.