Welcome to BSI's digital trust blog
Stay up to date on the most relevant digital trust and cybersecurity topics for your business. Our experts work on complex, multi-faceted projects across all industries to create best practices with a sustainable, compliant, and future-ready position.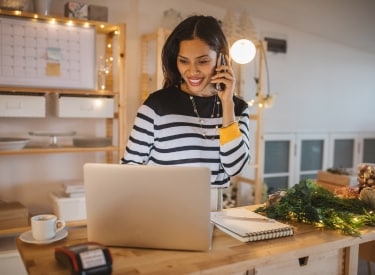 Secure shopper insights: Navigating the 2023 holiday season
Mark Brown, Global Managing Director of Digital Trust Consulting, BSI, guides you through the season of joy and online shopping. Discover tips to keep your online shopping experience both merry and secure, ensuring a happy and worry-free holiday season.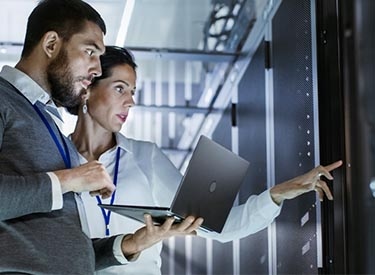 Forbes Technology Council
Hear from Mark Brown on the latest tech trends