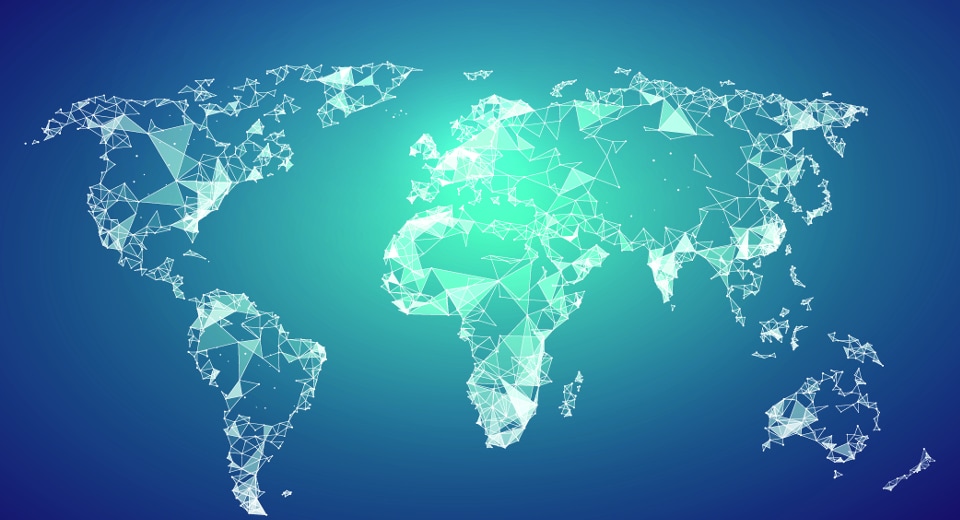 BSI is a signatory to the IECEE CB scheme and as such can issue and accept CB Certificates. The IECEE CB Scheme is a multilateral agreement between participating countries and their resident certification organisation. CB certification is limited to electrical and electronic products.
The scheme was implemented to promote global harmonisation and reduce barriers to trade. Any product carrying a CB certification will be accepted by participating laboratories and certification organisations around the world and be awarded applicable national safety certification.
The main objective of the scheme is to facilitate trade between attesting countries and to promote the harmonisation of standards on an international basis, in this respect it forms the basis of the worlds first international system of report acceptance.
Any product having CB certification can use this to obtain national certification in any of the attesting countries, which ultimately will save you time and money if you require certification marks in other attesting countries.
The safety tests for the electrical equipment are contained in IEC Standards, however, national differences are permitted if some members do not have completely harmonized IEC standards, provided this is clearly declared to all other members.