Quality Management System
ISO 9001 Training Courses
ISO 9001 Training Courses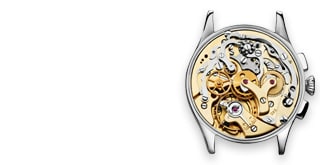 ISO 9001:2015 Quality Management System Training Courses
Our ISO 9001 training will provide you with an awareness of quality management systems, tools and techniques for implementation and how to audit against the requirements of the standard. Having an internationally recognized Quality Management System (QMS) allows you to enhance organizational performance, increase customer satisfaction and gain a competitive edge.
ISO 9001 Requirements Training Courses
An overview of the management system and the requirements of the standard. Ideal for new starters or if you need a "refresher".
ISO 9001 Implementation Training Courses
Learn the ISO 9001 requirements of a standard in the context of your company and how to take the lead in planning implementation. If you're responsible for implementing or have recently taken responsibility for a management team, you should attend these courses.
ISO 9001 Auditor Training Courses
Whether you're tasked with conducting internal audits or leading management system audits, our auditing course will help you gain the ability and confidence to conduct and lead effective audits.
Personal Qualifications
Go beyond the management system by taking courses that help to hone your skills. Enhance your ability and confidence to manage challenges and identify opportunities. Upon successfully completing set courses and assessments, you'll earn a BSI mark of trust, assuring confidence in your auditing expertise.
HRD Corp Claimable Courses
BSI Training Courses
View our training brochure below to discover what training courses are available to you.