Personal Protective Equipment - Product Certification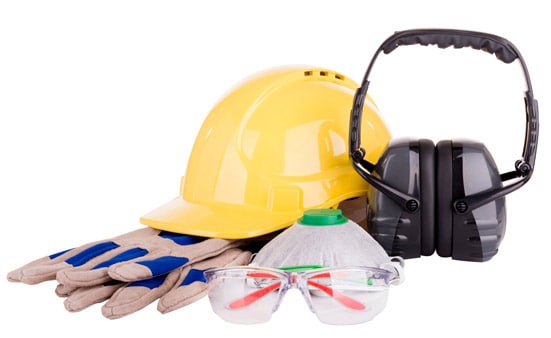 When safety and quality matter most, trust the BSI Kitemark™
We understand the complexity and competitiveness of the PPE industry, and the challenges this brings for companies seeking to improve margins, reduce costs and maintain quality. Whether you're manufacturing safety helmets, safety gloves, eye protection, safety harnesses, hearing protection, safety footwear, or sports protection, we have the expertise to help you meet your testing and certification requirements for PPE.
Some of the world's most recognised manufacturers of PPE products use BSI for independent third-party testing and certification services. Our technical expertise is second to none. Our services include direct testing and verification at PPE product development stage, providing evidence you need for the CE marking of your PPE products, to giving you a competitive edge with a BSI Kitemark.
Your commercial advantage:
There are growing numbers of cheaper imports entering the market, sometimes of dubious quality. If you're looking to differentiate your products, enhance the level of recognition and trust in your brand, and access new markets, we're here to help.
The BSI Kitemark reassures specifiers and end users and reflects your commitment to safe, quality products. Accelerate your products and your brand by using the BSI Kitemark as a powerful tool of differentiation. 80% of clients told us they improved their business reputation with a BSI Kitemark.
Learn more about the BSI Kitemark >
Your technical advantage:
We are PPE specialists with the knowledge and expertise to help you to bring your products to market We endeavour to keep all our clients up to date with changes to standards and regulations which could impact your products.
Right from new product development for PPE, we offer verification and direct testing so you can check how your products are performing at development stage.
As a Notified Body for the PPE Directive (89/686/EEC), we provide you with the evidence you need to support your CE marking Declaration of Performance.
Plus the BSI Kitemark gives you, your company and your customers reassurance that the quality and safety of your products are maintained, with ongoing audits and sample testing. 80% of clients told us they improved the quality of their manufacturing with a BSI Kitemark.
Download our factsheet to read a full list of PPE standards BSI can certify and test (PDF) >