ISO 14971:2019 Risk Management: Requirements on-demand eLearning
This on-demand intensive course enables greater understanding of the impact that ISO 14971:2019 has on the decision-making process when manufacturing medical devices.
It helps medical device professionals understand how ISO 14971:2019 can improve their business and risk management efforts.
This course is designed to provide you with an understanding of ISO 14971:2019 and the impact it has on the design, development, manufacturing, and lifecycle of medical devices. It will also provide medical device manufacturers with knowledge of how ISO 14971:2019 links with the ISO 13485:2016 standard and the MDR 2017/745. Practical activities throughout the day will give you the opportunity to apply your skills, implementing risk management activities so that these can be embedded within the organization on completion of the course.
How will I benefit?
This course will help you to:
Identify the key requirements of ISO 14971:2019
Interpret and communicate the key requirements and expectations of ISO 14971:2019 to your organization
Gain knowledge of how ISO 14971:2019 links to ISO 13485 and the regulations; MDR 2017/745 and IVDR 2017/746
This course is ideal for you if you're in QA, Regulatory, Engineering or Manufacturing role involved in medical device design, development, and manufacturing.
Upon completion of this training, you will be able to:
Define risk management terminology
Explain how risk management relates to the product lifecycle
Outline the stages of the risk management process
Define the key deliverables of the risk management process
Apply risk management principles within your organization
Identify the links between ISO 14971:2019, ISO 13485:2016, MDR 2017/745 and the IVDR 2017/746
This is an online, interactive eLearning course
You'll have access to the course for 12 months
On completion, you'll be awarded an internationally recognized BSI Training Academy certificate.
BSI's Medical Devices Regulation (MDR) Qualifications
Medical Devices Regulation (MDR) Qualifications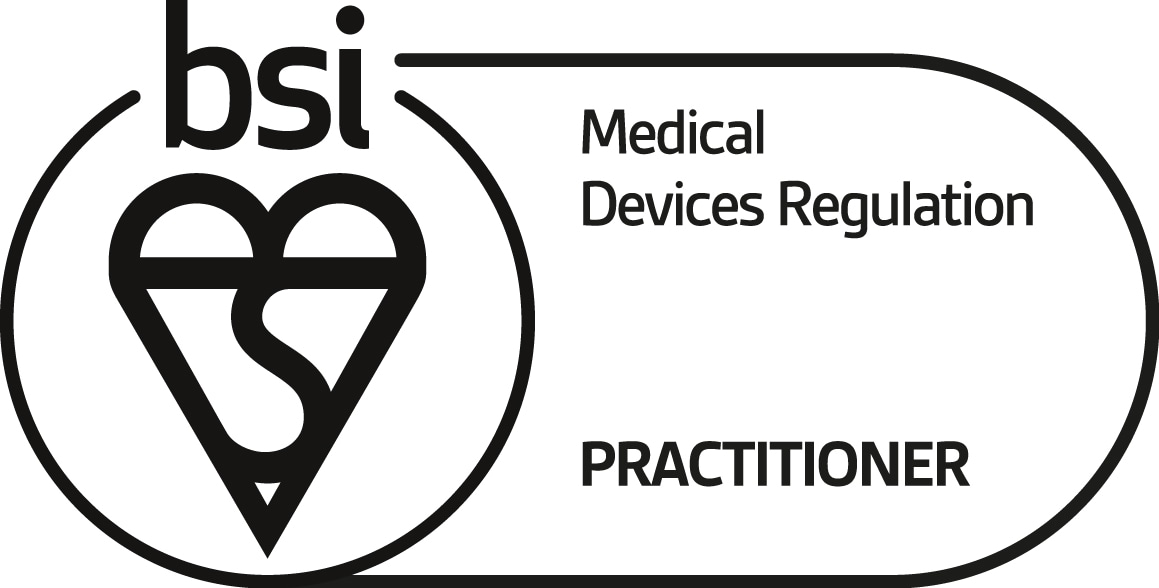 This course forms part of our MDR Practitioner Qualification. This qualification will give you a BSI Mark of Trust, reassuring your customers and suppliers that your skills have been validated. You can achieve Practitioner status by successfully completing courses and exams.

I'm interested, please send me more information about the course.