ISO 13485 Quality Management System
ISO 13485 Quality Management System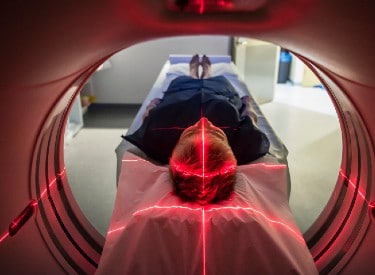 Introduction to a medical device QMS
Medical device manufacturing is one of the most regulated sectors in which significant quality systems and product requirements must be satisfied. The regulatory requirements are intended to ensure that manufacturers consistently design, produce and place onto the market medical devices that are safe and fit for their intended purpose.
The ISO 13485 standard is an effective solution to meet the comprehensive requirements for a QMS. Adopting ISO 13485 provides a practical foundation for manufacturers to address the regulations and responsibilities as well as demonstrating a commitment to the safety and quality of medical devices.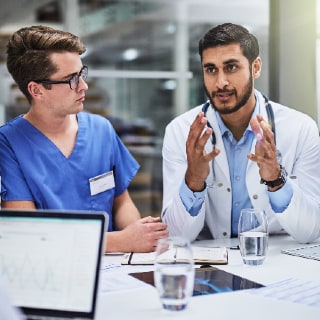 Dedicated training courses
At BSI we offer training courses tailored to ISO 13485:2016 to help support and grow your business.