ISO/IEC 20000-1:2018 Internal Auditor Training Course
Online course available
ISO/IEC 20000-1:2018 specifies requirements for an organization to establish, implement, maintain and continually improve an SMS. The requirements include the planning, design, transition, delivery and improvement of services to meet the service requirements and deliver value for customers, users and the organization delivering the services.
An internal audit is an essential element of an effective SMS, and by attending this course you'll develop the auditing skills to help improve your organization's SMS performance.
You'll learn how to assess and report on the conformity and effectiveness of an SMS based on ISO/IEC 20000-1:2018. You'll also gain the skills to initiate an audit, prepare and conduct audit activities, compile and distribute audit reports and complete follow-up activities.
How will I benefit?
This course will help you:
Develop internal auditing expertise to add value to the internal auditing process
Support the delivery of high quality services in your organization through the operation of an effective SMS that conforms to ISO/IEC 20000-1:2018
Prepare for second and third-party audits associated with the organization's SMS
Our high impact accelerated learning approach increases learning by improving knowledge retention and skill application. This course is activity-based, resulting in a deeper understanding of the material and a greater impact on job performance.
The course is aimed at anyone involved in auditing, maintaining or supervising an SMS based on ISO/IEC 20000-1.
First-party/internal auditors, those coordinating internal audit activities or personnel who are interested in monitoring the effectiveness of their organization's service management system (SMS) will find this course of particular value.
Second-party auditors will also find this course helpful as will existing internal auditors who wish to refresh their skills.
You'll be able to:
Explain guidelines for management system auditing according to ISO 19011
Apply 19011 guidelines to auditing ISO/IEC 20000-1:2018
Integrate SMS audits with those for other management systems

You'll have the skills to:
Apply the requirements of ISO/IEC 20000-1:2018 in the context of an audit:
Initiate an audit
Prepare audit activities
Conduct audit activities
Identify audit findings
Prepare and distribute an audit report
Complete and follow-up an audit
On completion, you will be awarded an internationally recognized BSI Training Academy certificate.
BSI's Internal Auditor Qualifications
This course forms part of our auditor qualification programme. Our ISO 20000 auditor qualifications will give you a BSI Mark of Trust, reassuring your customers and suppliers that your skills have been validated.

Earn this badge if you sign up below courses and pass the examination:

ISO/IEC 20000 Internal Auditor Practitioner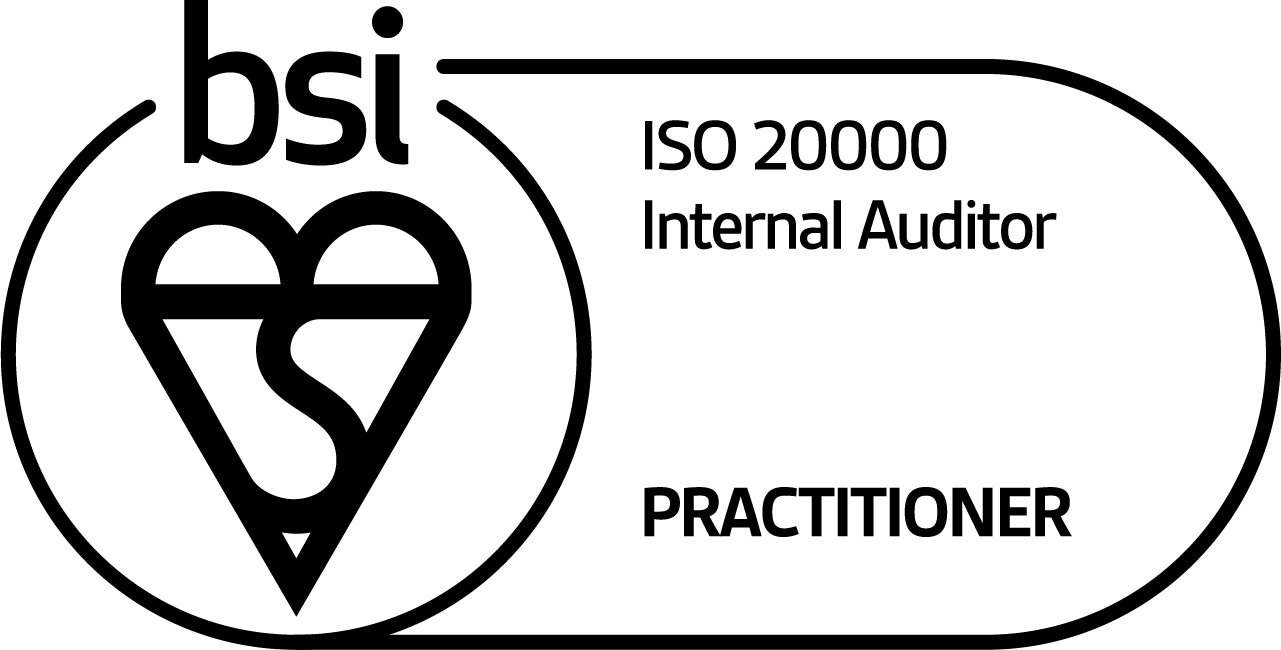 - ISO/IEC 20000 requirements training course
- ISO/IEC 20000 internal auditor course

ISO/IEC 20000 Internal Auditor Professional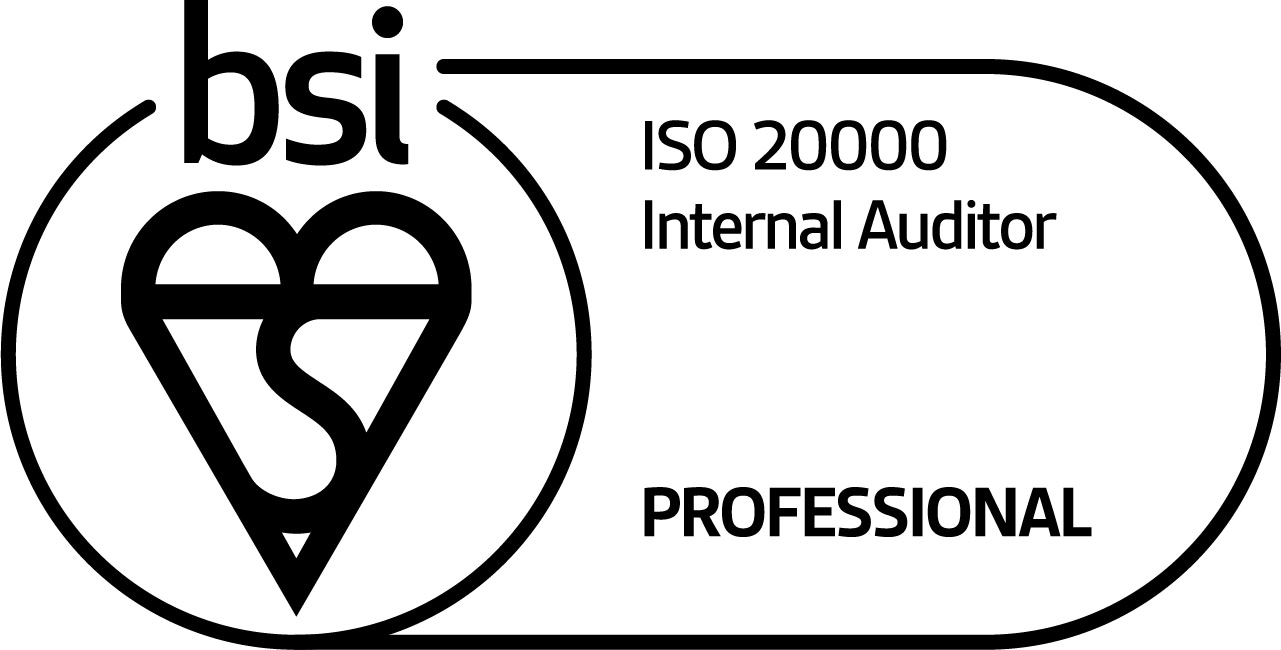 - ISO/IEC 20000 requirements training course
- ISO/IEC 20000 internal auditor course
- Process improvement introduction
- Process improvement auditor

ISO/IEC 20000 Internal Auditor Certified Professional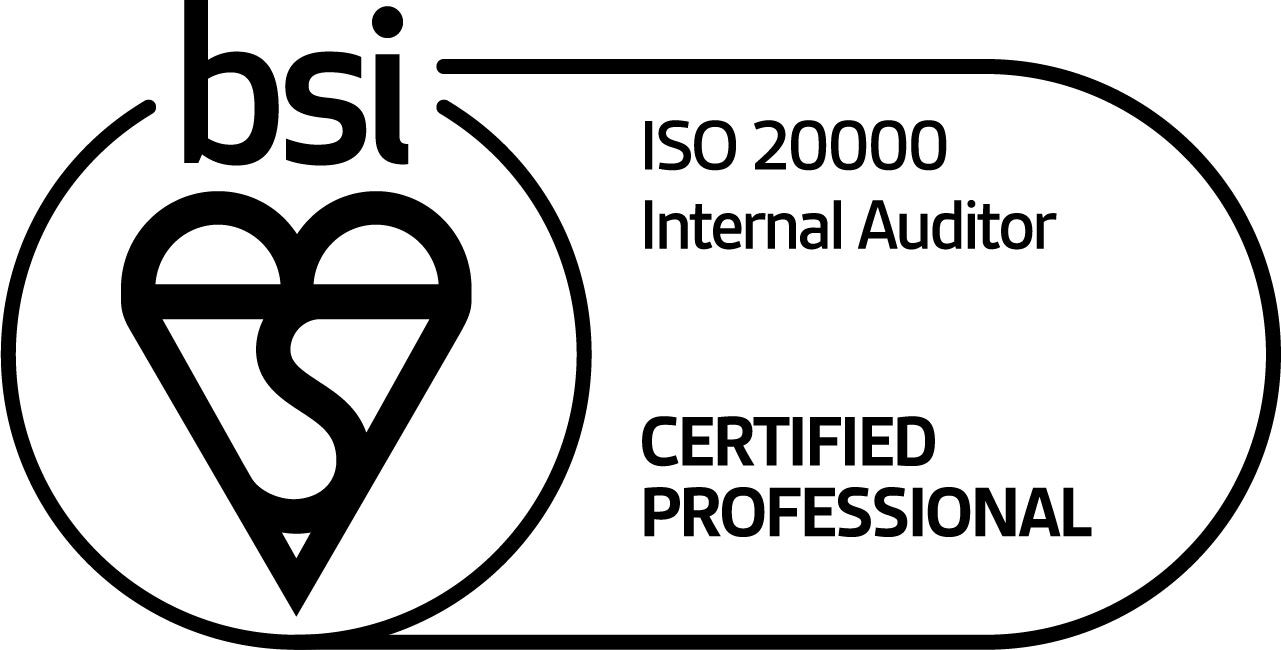 - Completed Internal Auditor Professional training modules
- Practical application
I'm interested, please send me more information about the course.
You should already have a good knowledge of ISO/IEC 20000-1:2018 and the key principles of an SMS. If not, we strongly recommend you attend our ISO/IEC 20000-1:2018 Requirements course.
HRD Corp Claimable Course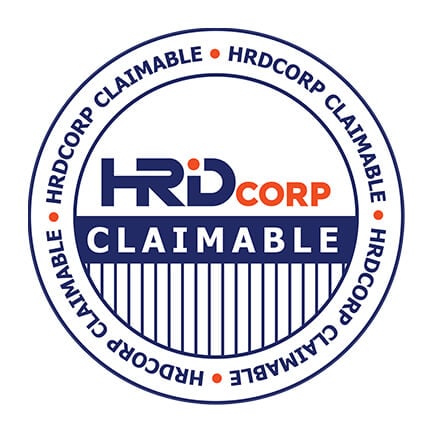 This training course is HRD Corp claimable programme.