Food Safety Foundation eLearning course
This course has been developed for food handlers and other staff in food manufacturing who need to understand the principles of food hygiene and safety. The course covers the importance of food safety, hazards present in food, and how these hazards can be controlled effectively. The course has been written by food safety auditors and trainers, and can be accessed on-demand by learners.
The course modules cover:
Foodborne illnesses and food safety hazards
The responsibilities of food handlers
Temperature control
Food facility design and construction
Control of hazards in food facilities
Food preparation and processing equipment
Cleaning and hygiene
Pest Prevention
Food safety management and training
How will I benefit?
Access your training at a time and location convenient to you
Interactive learning through activities and quizzes
On successful completion of the assessment, download your digital certificate immediately
This course is ideal for those who are new to the food industry or to food safety, in food production roles, or other roles where a good basic knowledge of food safety and hygiene is important.
Job roles could include:
Production and operations
Engineering
Purchasing and supply
Distribution
Senior management (non-food)
Office and HR teams
After completing the course, learners will be able to:
Explain why food safety is important
Describe the causes of foodborne illnesses
List the different types of food safety hazards
Explain how to behave and dress correctly when working with food
Describe why and how temperature control is an important hazard control
Identify the workflow and design of a safe food storage and processing environment
Explain the principles of good stock management
Describe how to avoid cross contamination in food processing
Explain the principles of effective cleaning and pest management
Describe the elements of a food safety management system
The courses have been designed as on-demand eLearning modules, enabling you to access them at a time and place convenient to you. Ideally viewed on a tablet or laptop, they are interactive and you will be taking part in activities throughout.
BSI's Food Safety Foundation Qualification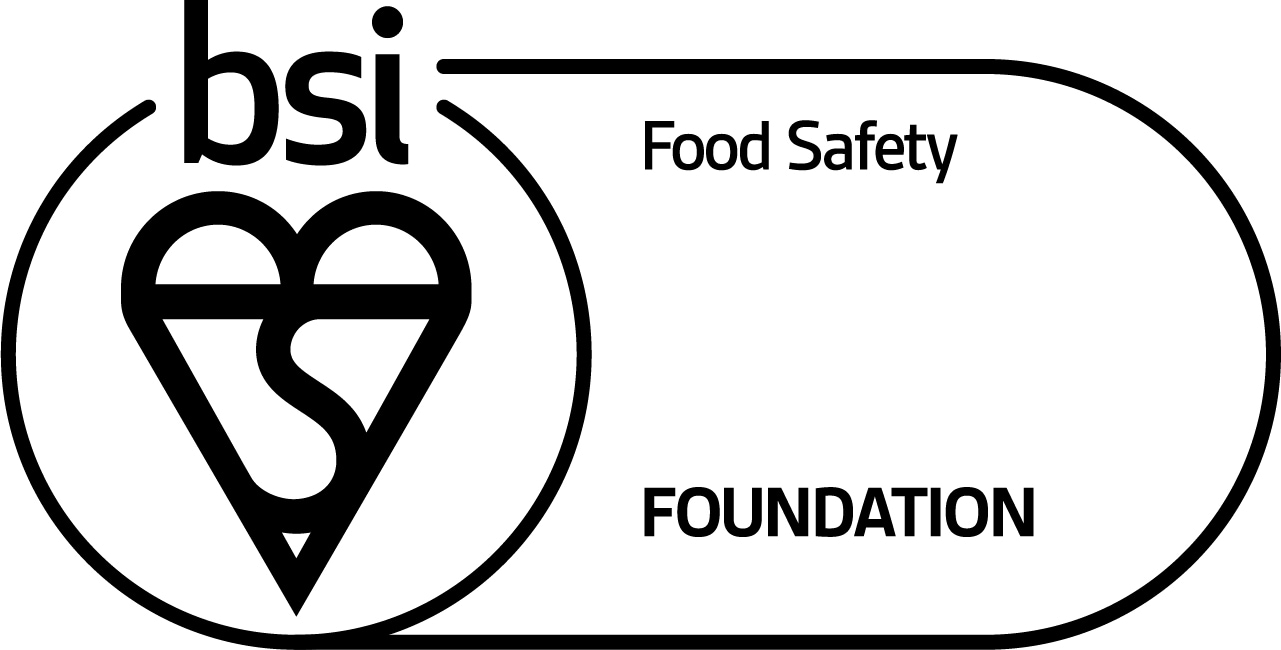 This course forms part of our food safety foundation qualification programme. It will give you a BSI Mark of Trust, reassuring your customers and suppliers that your skills have been validated.
I'm interested, please send me more information about the course.