Allergen Awareness eLearning Course
This introductory course covers the causes of allergic reactions to food, symptoms of allergic reactions and the mechanisms for controlling allergens in food production.
Allergens in food can be life-threatening, with an estimated 1-2% of adults and 5-8% of children thought to be affected by a food allergic reaction. It is essential for all staff working in food manufacture, retail, distribution or hospitality to have an understanding of the cause of allergic reactions, the symptoms, and ways that allergens can be controlled in the food business.
How will I benefit?
Access your training at a time and location convenient to you
Interactive learning through activities and quizzes
On successful completion of the assessment, download your digital certificate immediately
This course is ideal for food production staff and their supervisors who need to gain an awareness of allergens. It is also suitable for staff in food companies whose roles and decisions affect food safety, such as procurement, logistics and operations teams, senior management and HR.
Job roles could include:
Production and operations
Engineering
Purchasing and supply
Distribution
Senior management (non-food)
Office and HR teams
At the end of the course, learners will be able to:
Explain why allergens are a major concern
Define the cause of allergic reactions
Describe symptoms of allergic reactions and food intolerances
Identify the foods most likely to cause allergenic reactions
Describe the mechanisms used to control allergenic ingredients in a food facility
Explain how to test for allergens in a food facility
The course has been designed as on-demand eLearning, enabling you to access it at a time and place convenient to you. Ideally viewed on a tablet or laptop, it is interactive and you will be taking part in activities throughout.
BSI's Food Safety Foundation Qualification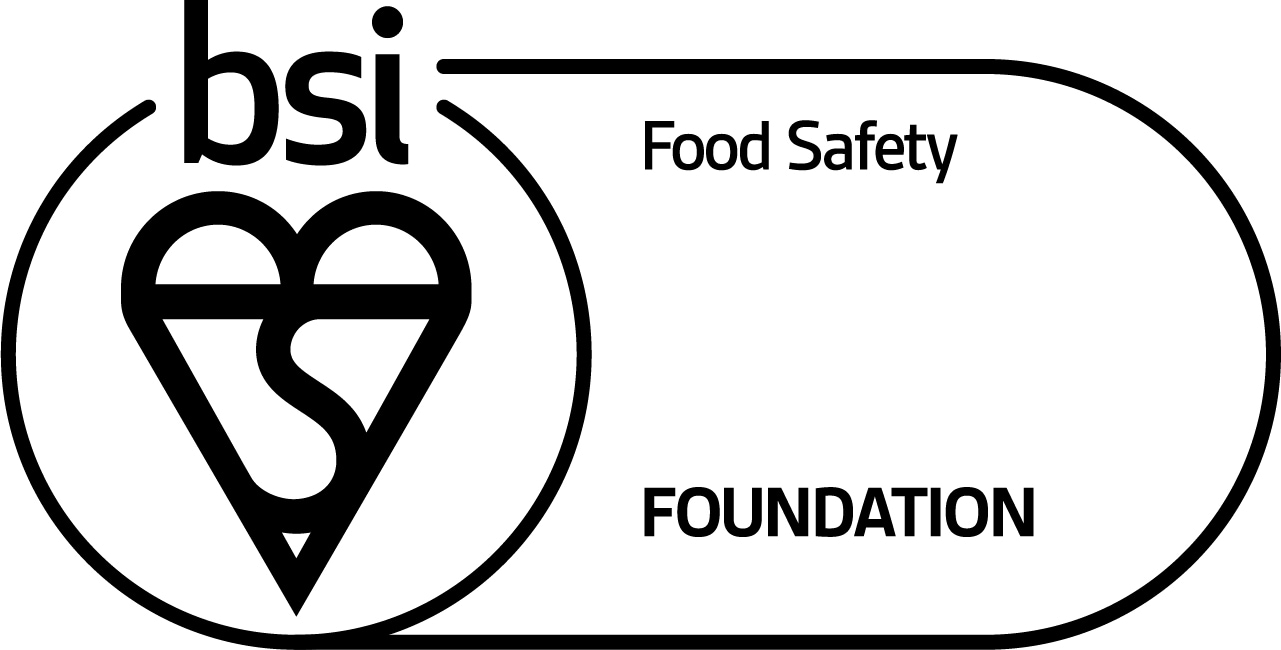 This course forms part of our food safety foundation qualification programme. It will give you a BSI Mark of Trust, reassuring your customers and suppliers that your skills have been validated.
I'm interested, please send me more information about the course.