AS/EN/JISQ 9100:2016 Aerospace Quality Management Systems Lead Auditor
Online course available
Using a step-by-step approach, the course commences with establishing a foundation of knowledge in both Aerospace QMS and lead auditing requirements appropriate to the Aviation, Space and Defence (ASD) industries. The course then moves into extensive case study and role play activities, enabling delegates to participate in the appropriate application of this knowledge and develop their auditing skills. Throughout the 5 days, the entire audit process from initiation to follow-up is covered and delegates will produce comprehensive audit reports using industry recommended practices.
Delegates will have direct access to the following standards throughout the course:
AS/EN/JISQ 9100:2016 (Rev:D) QMS Requirements for Aviation, Space and Defence Organizations
ISO 19011:2018 Guidelines for Auditing Management Systems
AS 9101F QMS Audit Requirements for Aviation, Space and Defence Organizations
How will i benefit?
This course will help you:
Gain comprehensive insight into the ASD industries' QMS requirements and expectations
Understand the process for gaining certification to one of the globally recognized ASD industry standards (AS/EN/JISQ 9100)
Prepare, conduct and follow-up on AS/EN/JISQ 9100:2016 audit activities, including leading an auditing team
Identify and apply the benefits and requirements of an AS/EN/JISQ 9100:2016 audit
Gain the skills to assess an organization's capability to manage its Aerospace QMS
Write factual audit reports and suggest corrective actions
Provide you with a globally recognised lead auditor qualification
Anyone involved in the auditing, maintaining or supervising of an AS/EN/JISQ 9100:2016 Aerospace QMS, or seeking IAQG recognition as a certified aerospace auditor.
On completion, you will be awarded an internationally recognized BSI Training Academy certificate and a Probitas certified Lead Auditor course certificate.
HRD Corp Claimable Course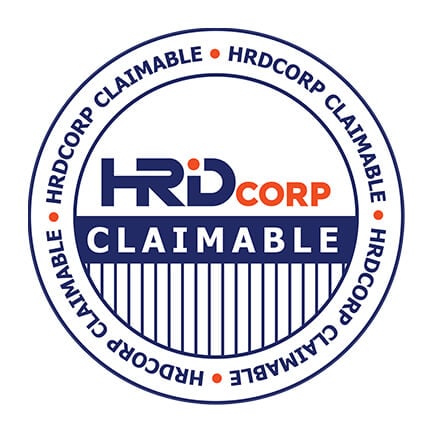 This training course is HRD Corp claimable programme.