European Database on Medical Devices
European Database on Medical Devices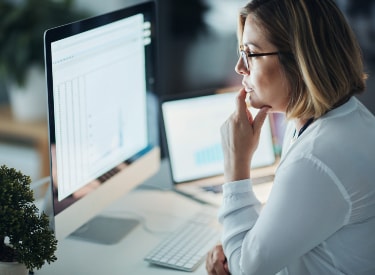 What is EUDAMED?
The European Database on Medical Devices (EUDAMED) is the IT system developed by the European Commission as an integral part of MDR and IVDR implementation. It aims to enhance transparency about medical devices, including better access to information for the public and healthcare professionals, and enhancing coordination among EU member states. The system will provide a living picture of the lifecycle of medical devices available in the European Union.
The system integrates six modules to collate and process information on medical devices and manufacturers:
Actor registration
Unique Device Identification (UDI) and device registration
Notified Bodies and certificates
Clinical investigations and performance studies
Vigilance and post-market surveillance
Market surveillance
There is the EU guidance on practices in the transition to fully availability of EUDAMED for MDR and IVDR (MDCG 2021-1, MDCG 2022-12).