Standards and regulation
Standards and regulation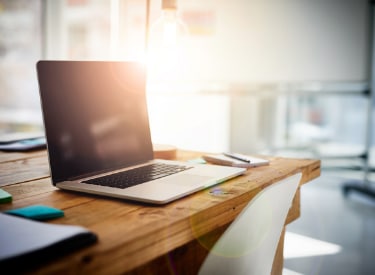 This page constitutes informative text on standards and regulation and should not be regarded as legal advice.
Should you require advice on regulatory issues, for example product marking, you may wish to approach government, a notified/approved body, or an enforcement body, like a local authority trading standards department, the Health and Safety Executive or the Office for Product Safety and Standards.
If you are looking for advice on conformity assessment, you should visit the BSI product regulation page for information on UKCA marking or the relevant BSI assurance pages.
The approach to market regulation and trade within the UK and devolution is set out in the UK Internal Market Act 2020. The Northern Ireland Protocol, agreed with the EU in 2019, makes exception for certain laws within Northern Ireland, including product regulation.
UK government has therefore updated EU CE marking and similar pre-existing product regulations, including general product safety regulations, and they took effect from the end of the EU exit transition period.
The new product regulations split the UK territory into two parts: Great Britain (England, Scotland and Wales) and Northern Ireland.