London Declaration
London Declaration
A game changing moment for international standards
A game changing moment for international standards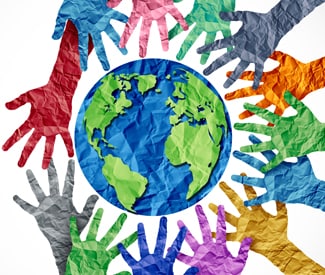 The new London Declaration is a game-changing moment for international standards which will enable a real acceleration in government and industry tackling climate change and their transition to net zero. Led by BSI, working with the International Organization for Standardization (ISO), the London Declaration is a commitment to ensure global standards will support climate action and advance international initiatives to achieve our global climate goals.
The London Declaration commits signatories to consider key climate science in every new standard that is created. It will also retrospectively consider these requirements for all existing standards as they are revised, a change on an unparalleled scale.
In addition, the London Declaration also stipulates that it will facilitate the involvement of civil society and those who are most vulnerable to the effects of climate change in the development of all international standards and publications.
ISO is committed to publishing an action plan to achieve these goals and to track its progress against them.