Connected and automated vehicles
Connected and automated vehicles
Shaping and sharing good practice for safe, secure CAV development
Shaping and sharing good practice for safe, secure CAV development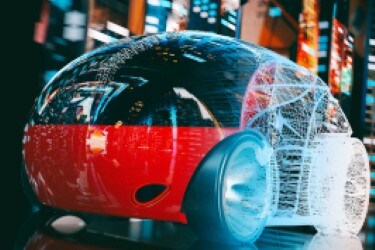 Accelerating safe, secure CAV deployment
Welcome to the webpages for the BSI connected and automated vehicle (CAV) programme.
You can view, contribute to and download key free resources including new BSI standards, a CAV vocabulary, information on the latest international good practice (our 'Standards Watch') and other research.
This content is designed to support and accelerate the safe and secure development, trialling, testing and deployment of automated vehicles. Stakeholders from across the CAV eco-system including those involved with UK trials of automated vehicles have contributed to this programme.
The BSI CAV standards programme is sponsored by UK government's Centre for Connected and Autonomous Vehicles (CCAV) in conjunction with the Department for Transport, Innovate UK and Zenzic.