FAB is one of the first companies worldwide to conform to the new ISO 45001: 2018 Standard for Occupational Health and Safety
20 March 2018
First Abu Dhabi Bank (FAB) is the first financial institution and one of the first organizations worldwide to conform to ISO 45001:2018 Occupational Health & Safety Management Systems Standard, as independently assessed by BSI.
The new international standard, which is now published, replaces OHSAS 18001 and sets out the requirements for those organizations who wish to create and maintain a safe and healthy working environment for all. BSI has engaged with FAB who have been through a rigorous assessment programme to the FDIS (Final Draft International Standard) and a further review against the actual publication of ISO 45001.
FAB's objectives to implement a rigorous Occupational Health & Safety management system falls in line with its efforts to create a workplace that is safe and secure for workers and visitors alike.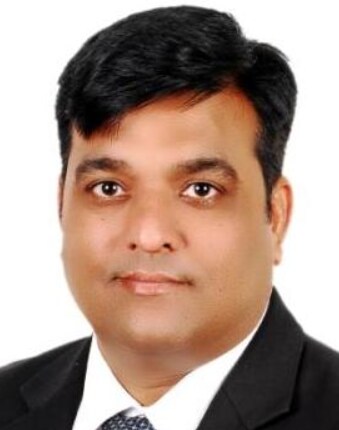 Motilal Chaturvedi, Asst. Vice President: HSE & Security & Dia Al Ajeil, Head of Administration Commented:
"FAB UAE is proud to be one of the first organizations in the world to conform to the newly published ISO 45001 standard on Occupational Health and Safety. This new standard provides us the opportunity to enhance existing occupational health and safety systems to international standards and will further assist us in managing related risks effectively."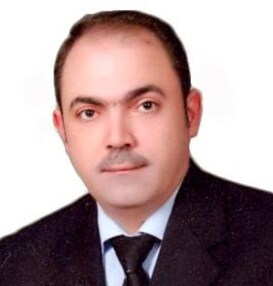 Mazen Hammad, Head of Group Corporate Services added:
"Achieving conformity to the ISO 45001 standard on the day it's published is a proud moment for FAB. This reflects the bank's commitment to creating and sustaining a safe and healthy work environment. It will support our goals in achieving FAB's long-term aim to empower its customers, shareholders, employees and communities to grow stronger".
The implementation of the Health and Safety Management System has provided FAB with a framework to identify and manage risks, which has reduced health and safety related incidents across the bank.
Theuns Kotzé, Managing Director – BSI Middle East and Africa commented: "Achieving conformity to the new international health and safety standard will bring benefits to organizations of all sizes and sectors – it will help businesses to provide a safe and healthy workplace for workers and other people, reduce work-related injury and ill-health as well as continually improving OH&S performance and enhancing organizational resilience.
On behalf of BSI, I would like to congratulate FAB for their commitment to health and safety. FAB should be proud of their achievement as one of the first organizations globally to achieve ISO 45001:2018."
For more information, please visit https://www.bsigroup.com/en-AE/
- ENDS –