Innovation for the built environment
Innovation for the built environment
How innovation helps organizations build resilience and deliver value
How innovation helps organizations build resilience and deliver value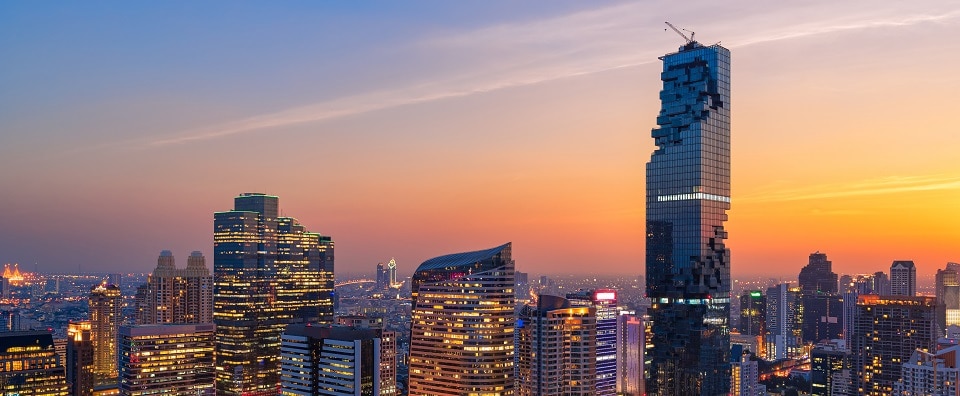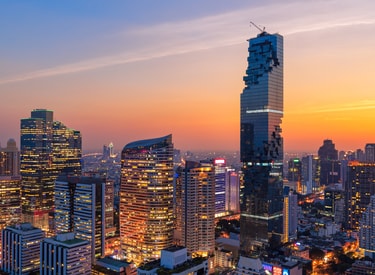 Why is innovation important in the built environment?
Innovation is crucial for your organization to keep its competitive edge, as it fosters a shared culture of constantly looking to do things better. It can help organizations become more efficient and sustainable and to adapt to continuous and complex changes to the conditions in which they operate. Adopted at scale, it can create more consistent supply chains, with each member driven to meet a shared goal of progressive change and improvements, guided by the latest standards of construction methods, construction products or facilities management. Innovative processes such as BIM (building information modelling), offsite construction and digital transformation can help deliver efficient projects that identify and address skills shortages and safety concerns.
How does innovation management drive organizational resilience?
More than ever, innovation is a cornerstone of long term resilience and sustainable growth – and everyone has a part to play. An innovative company fosters the right environment to innovate, develop and experiment as a matter of course, while allowing space to grow and learn from failure, and adapt to seismic changes. These things take time but by allowing it to flourish and become normalized, these ideas become tangible results that deliver value for organizations and their customers.
What is the difference between innovation, research and development, and invention in construction and the built environment?
Innovation, research and developement, and invention are closely linked. Research and developement thrives on the application of new information that will aid in the development of new technology, products, services, or systems. Inventing new products or services is a sign of a progressive organization and can be a significant revenue earner - for example, 3D printed buildings. Innovation takes both of these a step further by enabling contractors, construction product manufacturers and organizations in the built environment to add value from a customer's perspective while increasing revenues, reducing costs or both. Innovations such as BIM (building information modelling) drive efficiencies through standardization, while many technical innovations have created joined-up workflows beyond the physical space, from offsite construction to virtual reality, the Internet of Things and flying factories.
What are the most important elements in innovation?
Innovation should be baked into your organization's DNA from the top down. Normalizing a culture of innovation across the board helps retain learnings from specific projects and establishes standardization by using a process that can be managed, measured, controlled and repeated. And it thrives on active collaboration from a skilled workforce, either within your own organization or from industry partners. This will help drive your organization maintain and strengthen its distinctiveness and differentiation.
Can innovation be managed?
With a robust framework, innovation can be managed incredibly effectively and ideas can be turned into tangible results with meaning and value. It can make a difference, whether commercially or simply through better, faster and more effective delivery by innovation managers. This, in turn, helps innovation directors and senior teams to embed innovation in its long-term strategy. BSI offers innovation management standards, project management standards and offsite construction methods, and the BSI Kitemark for innovation management, for organizations looking to achieve the ultimate Mark of Trust.