CE marking and training
CE marking and training
Gain market access in Europe
Gain market access in Europe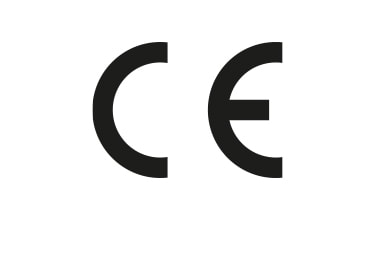 BSI can help you gain easier access into the European market by ensuring your product meets all the CE mark requirements. If you manufacture or import products which fall into the scope of one or more of the New Approach Directives you will then need professional guidance on how to meet all the essential requirements of these directives.
The New Approach Directives will provide a range of compliance routes for your product and show you, usually in a modular format, the available routes to compliance. The essential requirements of the New Approach Directives differ from directive to directive and product to product.
For consumers:
CE marking itself is not about quality, nor is it intended to convey any meaning to specifiers, purchasers or end users who are, after all, reasonably entitled to assume that what they buy from a reputable source is legal.
CE marking and European Directives
The letters CE on a product are intended for regulatory surveillance authorities.  They represent the manufacturer's claim that the requirements of all relevant European Directives have been satisfied. Many products are covered by these Directives and for some, such as toys, it is a legal requirement to mark the product accordingly.
CE marking on a product, its packaging or accompanying information indicates that the minimum levels of quality and health & safety have been met. CE marking provides for the product to move freely throughout the European Single Market.
CE marking may simply involve testing carried out by the manufacturer or it may involve intervention of an independent third party, depending on the product and the Directive concerned. Purchasers may need to check the CE marking accompanying information to ascertain that the product is appropriate for their needs.
In summary
In summary then, the CE marking indicates that the manufacturer has met the minimum legal requirements for their products in regard to health and safety under European Directives. CE marking is not, therefore, intended to be a quality mark.