Medical devices with ancillary medicinal substances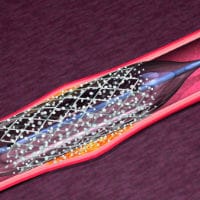 BSI recognises that regulatory requirements for manufacturers of medical devices incorporating medicinal substances can be challenging. BSI understands that the addition of an ancillary medicinal substance to your device will bring added benefits but that the regulatory process will be more demanding.
BSI is proud to offer a full Notified Body service in this area. Our dedicated in-house team of experts are here to guide you efficiently through this intricate regulatory process. With a long history in this field and a vast range of certified devices, BSI has the expertise and knowledge to guide you through this specialized process.