Medical devices utilizing animal tissue in the industry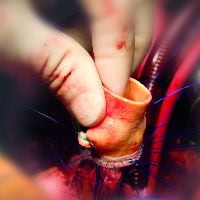 Manufacturers of medical devices that use tissues of animal origin should be aware that, depending on the nature of the animal tissue or derivative, may need to consider Regulation 722/2012.
BSI recognises that the requirements for medical device manufacturers who utilize tissues of animal origin can be burdensome. We have the expertise, knowledge and proven capability to guide you through this difficult process.