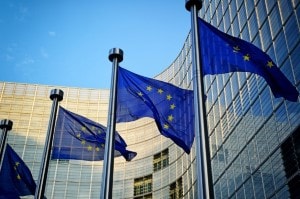 Wombat Security launches GDPR training module
Our security awareness training partner, Wombat Security Technologies, has launched a new interactive training module, GDPR: A Practical Overview, designed to improve employee data handling skills and awareness of the new EU General Data Protection Regulation (GDPR) which comes into effect next year.
Wombat's Security Education Platform focuses on engaging the learner and changing behaviour through interactive and engaging training modules and assessments delivered in bite-sized chunks, providing instant feedback.
The new Wombat GDPR module content has been developed with help from multiple subject matter experts including our Data Protection consultants.