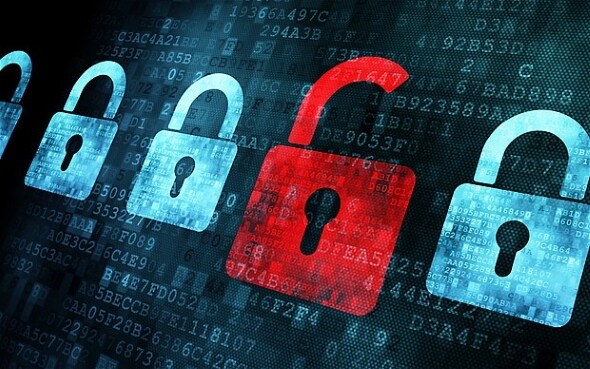 Four reasons organizations are making the move to Managed Security
As security threats increase in prominence and news of breaches proliferates in mainstream media, the response to mitigating these threats, and the allocation of security spend within IT and enterprise budgets, is no longer a trivial task.
Recently, our consultants spoke to a number of individuals working in IT to get their views on the current state of the security marketplace. We frequently hear statements indicating the increasing pain and complexity of security management within in-house IT teams.