5 reasons to become a (ethical) hacker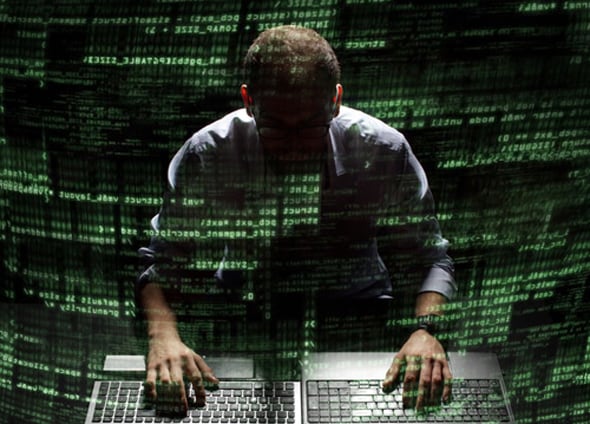 As organizations struggle to keep pace with the evolving technological landscape, new and emerging cyber threats rear their ugly heads almost every second, of every day. The line continues to blur between online and reality, making cybercrime a major concern for every organization in the world.
We continue to move and evolve into a more connected and virtual society, where criminals are no longer the traditional stereotype of a hooded individual coming in to rob your house in the middle of the night. Cyber criminals, or 'hackers' are regular people sitting behind a computer screen initiating attacks on individuals, organizations and governments; all from the comfort of their own homes.
So the age old saying still holds true; prevention is always better than the cure. Therefore in order to beat the hackers – you must think and act like one!
What exactly is a Certified Ethical Hacker?
A Certified Ethical Hacker is a recognized skilled professional in the InfoSec domain, who has the proven knowledge and experience to seek out weaknesses and vulnerabilities in target systems. They employ the same approach and tools as a malicious hacker in order to assess and secure the security posture of their target systems.
Why you should train and upskill as a Certified Ethical Hacker (CEH) today:
1. The hacking business is booming
This relates to the job market of both 'white hat' and 'black hat' hackers. The threat landscape, in which businesses find themselves an unwilling participant, is becoming increasingly hostile. Threat actors are becoming smarter and launching more sophisticated and aggressive system attacks. Companies are struggling to effectively defend themselves and these trends are only set to increase as the business environment becomes more digitized.
The threats are here to stay - so what can we do about it?
The Irish Times recently reported that 'up to 750,000' new jobs were created in data protection and privacy, due to the new GDPR regulation. This only enhances the need to train and upskill as a Certified Ethical Hacker. The presence of malicious hackers means that organizations desperately need individuals with this specialist skill set. Ethical hacking or penetration testing has emerged as one of the most crucial roles in defending an organization's data infrastructure. Protecting an organization's 'online' information is getting attention in the board room, as now more than ever businesses need the assurance that their commercial data is safeguarded and defended at all times.
2. Ability to think and act like a malicious hacker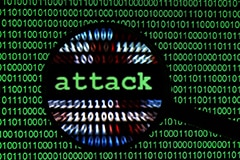 A massive advantage to any malicious hacker is that many people don't actually know how a hacker thinks or acts.
What technologies do they use? What methodologies are they employing to successfully target and exploit their target systems? Knowing how cybercriminals actually think and operate allows you to step into the mind of the malicious hacker. Learning their practices and methodologies and becoming attuned to their logic helps you to be one step ahead.
The Certified Ethical Hacker course not only covers the theories and concepts surrounding hacking and penetration testing, it provides the essential hands on, practical approach required to actually act and think like a malicious hacker. This style of learning ensures you not only walk away with the necessary knowledge, but the critical skills that are essential to become a hacker (an ethical one).
3. Effectively defend against attacks
The CEH qualification enables you as an information security professional to have full control and visibility of your organization's systems, in order to effectively protect and safeguard against impeding data breeches.
"Over half a billion personal records were either stolen or lost in 2015 alone" Symantec's 2016 'Internet Security Threat Report'
An alarming amount of personal data is now readily available online for cybercriminals to utilize and exploit. The CEH certified training ensures you have the necessary skills and knowledge to be able to seek out the vulnerabilities within your organization's network, to reinforce your security perimeter. Once trained in CEH you won't be leaving your organization's security to chance. A data breech of any scale or size has a double pronged effect, it not only results in the loss of critical data, but it can have major reputational damage to your organization.
4. Most advanced hacking course in the world
The CEH training and certification is the most advanced hacking course of its kind in the world.It covers 18 of the most current security domains, including;
Footprinting
Reconnaissance
System hacking
Malware threats
Sniffing
Social engineering
Denial-of-Service
The training provides you experience in many different labs working on real life scenarios such as actual cyber-attacks, as well as access to over 2200 commonly used hacking tools. This will give you confidence to apply these skills when back in your organization.
5. Globally recognized and sought after credential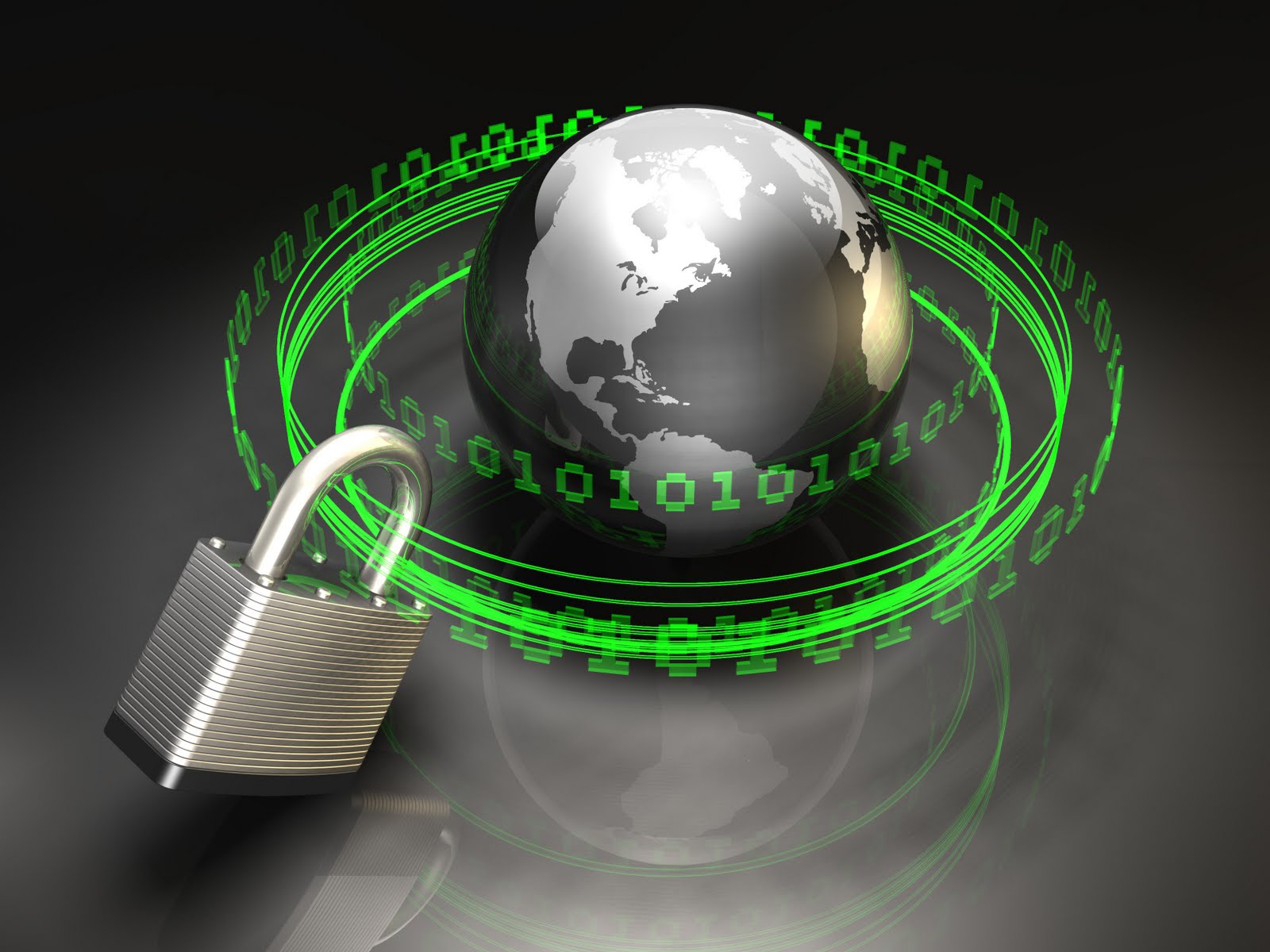 Not only is the C|EH the most advanced hacking course in the world, it is also a globally recognized credential that is sought after in the field of information security.
It demonstrates your high level of skill and competency as an ethical hacker or penetration tester.