Internal audits
Internal audits
Internal audits Internal first-party audits to improve your performance
Internal first-party audits to improve your performance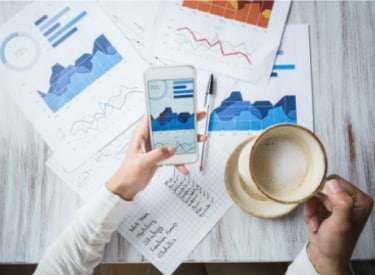 In today's fast-moving business environment, it's essential you effectively implement robust policies, processes and operational procedures. But it doesn't stop there - you also need to regularly review and manage your governance to ensure you perform effectively. And that is where internal audits come in.
Whilst managing your own internal audits is an option, many organizations choose an objective, independent approach from external audit experts. And that's where we can help with our internal auditing services.
For clients not actively engaged with BSI for third-party certification audits, we can deliver an internal audit programme across your organization. As global organization with specialists who understand local requirements, customs and norms, we are the internal audit partner you need to help manage risk and drive effective business results.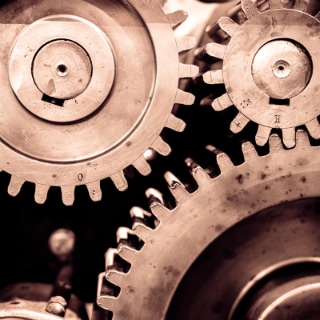 Types of internal audits
We can provide a range of internal audits across different governance protocols, requirements and standards. Typical audits include a combination of:
Client specific protocol or governance criteria
Management systems related requirements e.g. a quality management system based on ISO 9001
Process evaluation related requirements
Customized requirements, including a combination of the above
Whether it's a pre-set criteria or a combination of requirements you want us to bring together, we will create an audit programme that meets your needs – providing visibility and protecting your brand.
The four steps of an internal audit
We will work through a systematic approach to evaluate the effectiveness of your management, control and governance processes. This includes:
Step 1. Self-assessment: take a look at where you are before we scope out the programme
Step 2. Audit: once the audit programme is agreed our teams will deliver a schedule and provide findings through the appropriate audit report
Step 3. Review: we will periodically come together to make sure the programme is performing and delivering results
Step 4. Regular continuous assessment: it's not just about a one-off audit, our holistic programme will be aligned to your requirements and continuously review performance
The benefits of internal audits with BSI
Get an independent, objective review
Our professional auditors have a wealth of knowledge across management systems, process evaluation, and industrial expertise
Save time and money by outsourcing your audit programme
Consistent audit delivery through our global network
Local knowledge and support – we make sure it is relevant to your local market and needs
Comprehensive audit programme – we're an extension to your team