CQI and IRCA Certified ISO/IEC 20000-1:2018 Auditor Transition (Information Technology – Service Management)
Online course available - Meet training requirements for CQI and IRCA certification
Are you an ISO/IEC 20000-1:2011 Internal or Lead Auditor who wants the expertise to audit to the revised ISO/IEC 20000-1 Service Management System (SMS) standard? Then this course is for you.
It combines the one-day 'ISO/IEC 20000-1:2018 Transition' course with an additional day of auditing activities, so you'll be able to understand the differences between the standards as well as developing your ISO/IEC 20000-1:2018 auditing skills.
How will I benefit?
This course will help you:
Understand the ISO High Level Structure (HLS), its impact on ISO/IEC 20000-1 and how it supports you to integrate management system standards
Recognize the key differences in requirements and terms between ISO/IEC 20000-1:2011 and ISO/IEC 20000-1:2018
Prepare, conduct and develop the skills for an ISO/IEC 20000-1:2018 audit
Find out about transition timescales
ISO/IEC 20000-1:2011 Internal and Lead Auditors who need to transition to ISO/IEC 20000-1:2018.
Prerequisites:

You should already be an ISO/IEC 20000-1:2011 SMS Internal or Lead Auditor.
Lead Auditors will be asked to provide a copy of their Lead Auditor training course certificate as evidence of their qualification.
Delegates do not have to have completed a CQI/IRCA certified auditor course to attend this training.
You will be able to:
Know and understand Annex SL as a framework for ISO management systems
Know and understand the changes in the requirements of ISO/IEC 20000-1:2018 from the 2011 edition
Be able to audit ISO/IEC 20000-1:2018 based SMS requirements effectively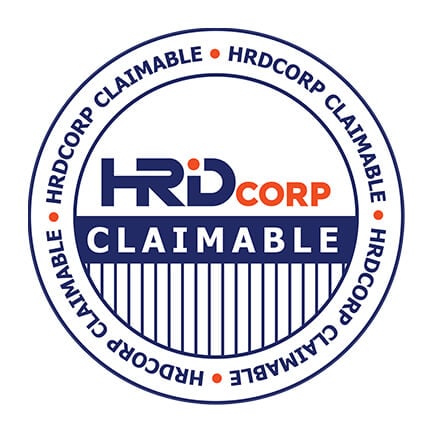 This training course is HRD Corp claimable programme. On completion, you will be awarded an internationally recognized BSI Training Academy certificate.