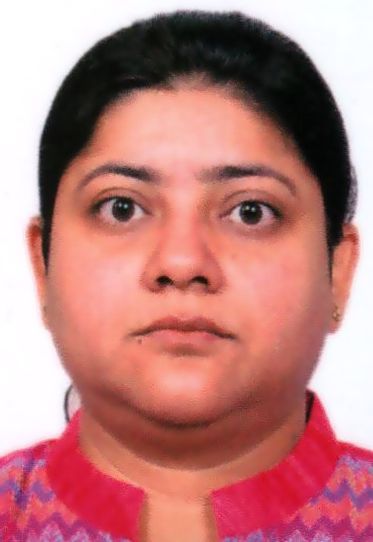 Specialist subjects
Background experience
Shammi is a dynamic professional with over 17 years of total experience including Steel manufacturing, refining and management system of Social accountability, environment, Health and Safety, Quality and Road Traffic Safety. 12 years of Assessment & Training experience in Education Institution, Mechanical Engineering, Manufacturing sector, Garment making sector and Leather sector.
Career experience
She has a rich and diversified experience in Steel manufacturing and Refining industry from June 1996 to July 2001.
Form August 2001 to 2010 worked as lead auditor, lead tutor, qualifying reviewer and report reviewer of ISO 9001, ISO 14001, OHSAS 18001, SA 8000. Currently she is designated as Global Head in BSI for Social accountability. In addition to all the roles in BSI Group India Pvt. Ltd., I was also given the role of Regional Operation Head for North. Also got the approval for SAAS (Social accountability accreditation services).
Qualifications and professional membership
• B.E. Metallurgy – REC, Rourkela, India
• IRCA certified auditor of ISO 9001, ISO 14001, OHSAS 18001, ISO 39001, SA 8000, NIKE Labour & HS Auditor training