Managing business disruption during a pandemic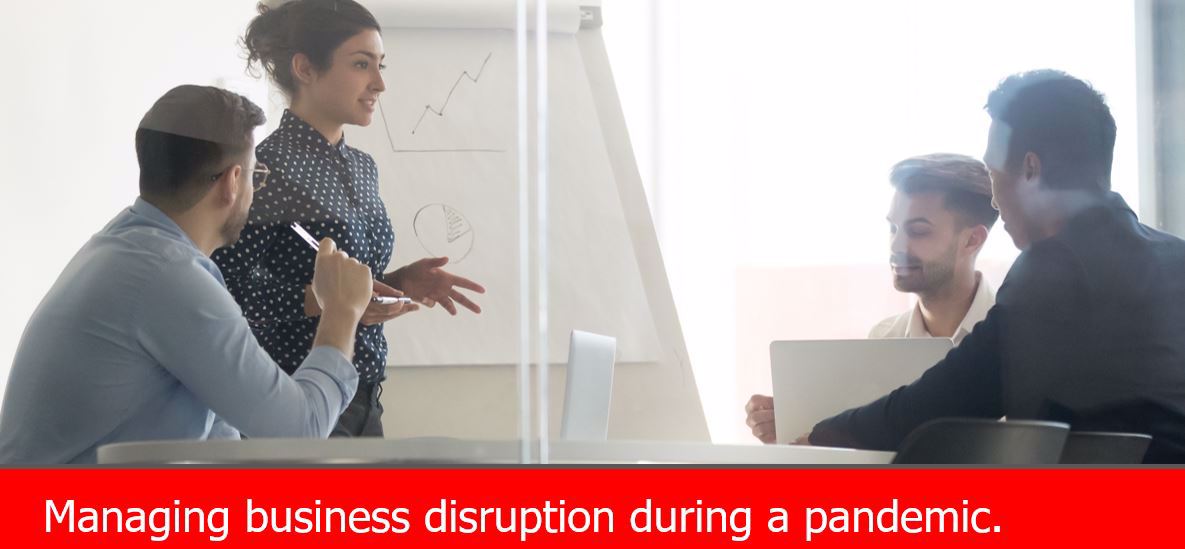 Health and safety incidents have not only been the most prevalent, but also one of the costliest risks to materialise in the last 12 months*.
Organizations should be mindful that if the frequency or range of such incidents increases, the impact on the bottom line could be detrimental.
Organizations that regularly develop, test and review plans to manage such incidents, benefit from increased resilience and it can help boost the balance sheet*.
As your partner in business excellence, BSI is organizing a live interactive virtual training session to address such contemporary issues affecting the industry.
During this two-hour virtual training session, our expert will take you through best practices of managing emerging incidents proactively, and instilling stakeholder confidence.
At the end of the session, you will be awarded a participation certificate.
Note: Participation in this session is equivalent to two Continuing Professional Education (CPE) credits.
Session fee is INR 1200 only / per delegate + 18% GST Per Candidate.
Note: Full fee to be paid in advance via UPI Code (bsiindia@hsbc), NEFT or bank transfer to BSI Group India Pvt. Ltd.
*Statements are from the BCI-BSI Horizon scan report 2020
Date: TBD
Time: 3PM - 5PM
What's included?
On completion, you'll be awarded an internationally recognized BSI Training Academy certificate.
"This training fee is applicable only for residents of India and the Indian subcontinent"