Standards make things happen - get involved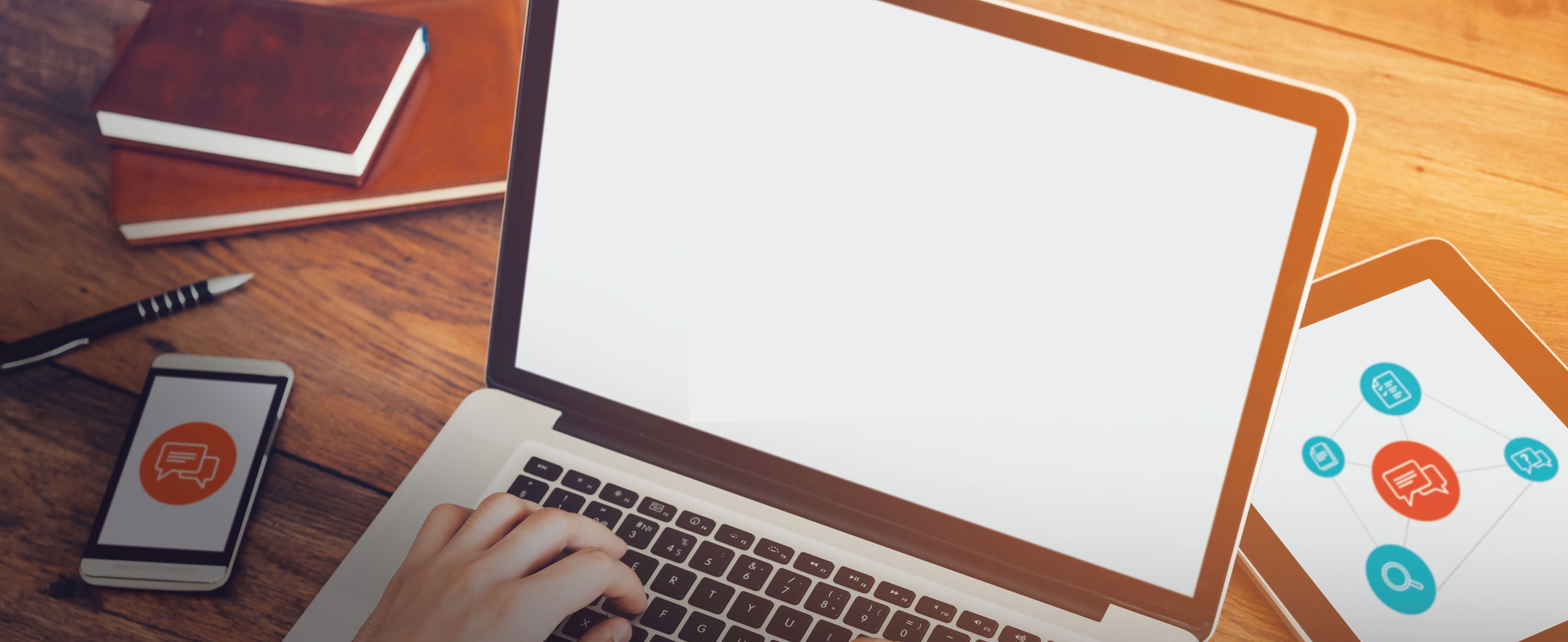 What is standards development?
A standard is an agreement: standards present the consensus view on products and services, managing processes or even improving behaviours.
They can be agreed specifications, recommendations, guidelines or principles. They are used by organizations to demonstrate that their products and services meet agreed criteria, and that their processes and principles of leadership and governance are consistent with good business practice.
Standards are developed and maintained by business and industry, consumers, government, innovators and others. The knowledge they embody is carefully assembled in a dependable format and refined through an open consultation process. Organizations of all sizes and across all sectors choose standards to help them achieve their goals .
Standards Development Portal
Our Standards Development Portal will help you to:
Suggest ideas for new standards
View and comment on proposed and draft standards
Discover and track standards in development
Browse published standards
Find out which stakeholders are represented on BSI committees and discover which standards they are working on
Why have we created a Standards Development Portal?
As the UK National standards Body (NSB), it's our job to support and encourage engagement with the public regarding standards. That's why we are replacing the existing Standards Development products with an improved solution offering increased understanding and visibility of the standards development lifecycle. This will make it easier for you to engage with the standards development process. It will also help us improve the quality and relevance of the standards we develop for you.
The user-friendly and accessible portal will make it easier to submit online feedback on and keep up to date with standards of interest to you and your organization, throughout their development lifecycle.
---