In Vitro Diagnostic Medical Devices
In Vitro Diagnostic Medical Devices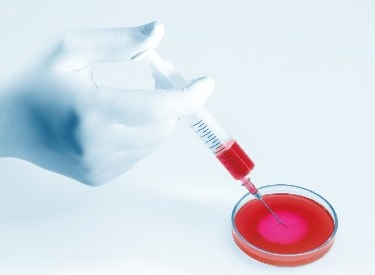 Unrivalled expertise from an EU Notified Body and UK Approved Body
As a manufacturer of an in vitro diagnostic (IVD) medical device, you must ensure you meet the relevant regulatory requirements before placing your product onto the market; for the EU, these are outlined in the In Vitro Diagnostic Regulation (IVDR) (EU) 2017/746 and, for the UK, the UK Medical Devices Regulations (UK MDR) 2002.
As an EU Notified Body and UK Approved Body our technical specialists have years of experience and can support you through the process of bringing your medical device on to the market.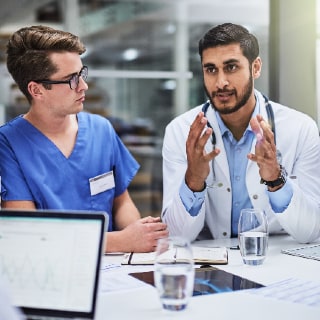 Dedicated training courses
At BSI we offer training courses tailored to In-Vitro Diagnostics to help support and grow your business.