ZeroIgnition
ZeroIgnition
Driving innovation and pushing boundaries with standards
Driving innovation and pushing boundaries with standards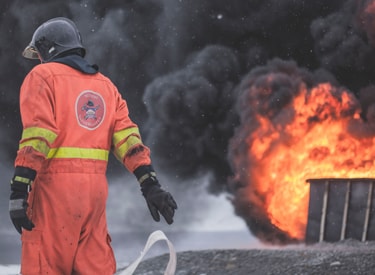 The challenge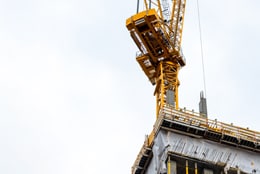 Taking existing products and making them fire retardant requires a clear understanding of fire safety standards, product formulations, material properties and applications. Every product needs a unique additive formulation, so Zi must draw on a broad knowledge base to ensure its additives work only to enhance the construction materials being treated.
For FR construction materials treated by Zi, it's essential that they remain compliant with any existing standards the product may be certified to; to ensure this the products must be re-fire tested. With so many materials and products - which each adhere to their own sets of standards and legal requirements - Zi needed to find a way to work alongside standards to give their customers' products the best possible protection against fire.
Setting the standard for success
Get in touch
To find out more about information security, accreditation or standards in general, our friendly, helpful team of experts are more than happy to help any time.
Get in touch