Cybersecurity and information resilience
Cybersecurity and information resilience
Our professional services
Our professional services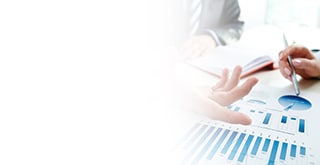 Cybersecurity services
As cyber-crime costs the global economy hundreds of billions of dollars each year, we want to help you counteract the threat. We have invested heavily to expand our global expertise and provide services that enable our clients to better respond to cyber threats and build more resilience around their critical information and IT infrastructure.
Our experienced team of consultants can work with you to deliver the appropriate services that meet your business' needs.
Security awareness and training
Untrained employees - the weakest link in your cybersecurity defence. According to research, 91% of cyber-attacks start with a phishing email. BSI can implement robust, agile and compliant training modules and courses to ensure that your weakest link can become your strongest asset in remaining vigilant and resilient to the omnipresent threats.
Information management and data privacy
With the initiation of GDPR, privacy management and data protection has never been under so much scrutiny. Organizations need to be able to be compliant, transparent, open and fair with what they do with personal identifiable information (PII).
Compliance services
From PCI DSS to NIST directive, Cyber Lab certification to ISO 27001 implementation, we can provide organizations with up to date, robust and agile services to ensure compliance to regulation and requirements.
---