BSI Training Academy
BSI Training Academy
NEW 2021 Training Catalogue and Schedule
NEW 2021 Training Catalogue and Schedule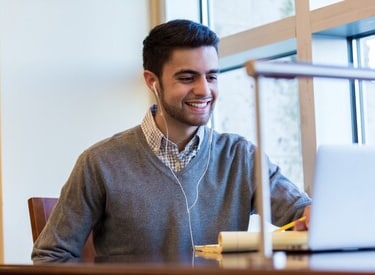 Prepare for 2021 and give confidence to your organization and customers that you have the right knowledge and competence. Discover how we can support you in reaching the maximum of your potential skills.
Download our training catalogue to learn more about new qualifications, training courses and solutions.
How did delegates like their training experience with us?
The course is informative and enjoyable with excellent content. The most useful part of the training is the activities based on real events so the learning could be demonstrated in practice. We are lucky to have a tutor like you, we appreciate your efforts.

Hateef Saad - SecureNinja

Although this type of course should be provided face-to-face, due to the current challenges we are learning online. It has been very interactive and there were good opportunities to share opinions and ideas. I am fully satisfied, thank you.

Marco M - ANAS Qatar

It was my first time to attend a live online training course and it was a good experience. The instructor was able to answer all questions clarifying using good examples.

Hussain Yousuf Ali Ibrahim Al Sayegh - Manager Energy Efficiency - DEWA, UAE